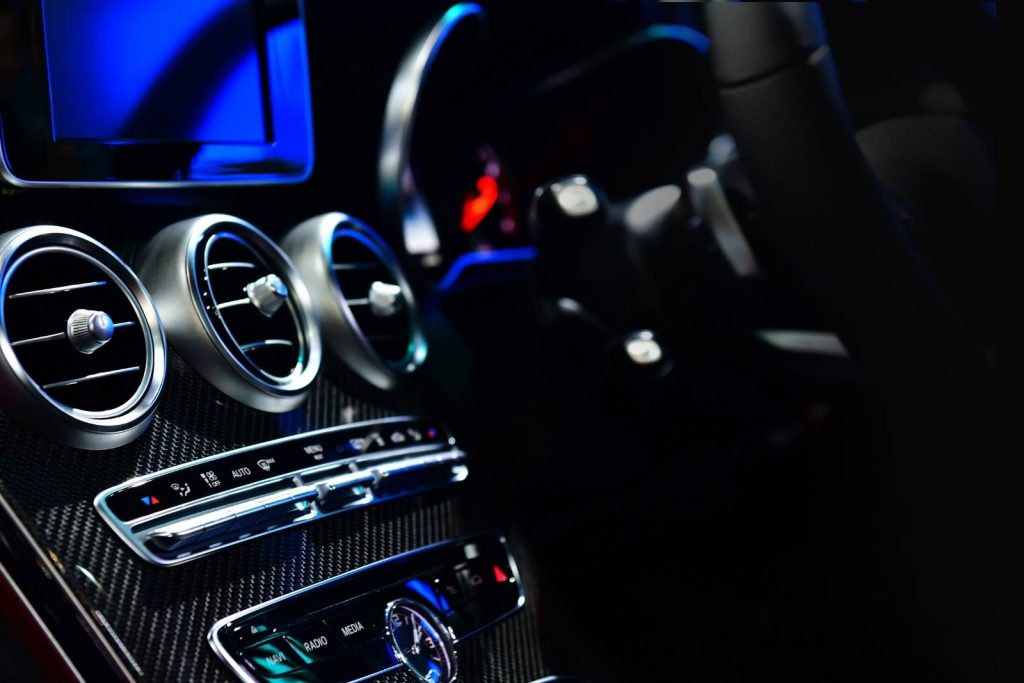 VENTILATION AND AIR CONDITIONING
Our products are customized for different applications: from passenger cars to trucks, tractors and off-road special vehicles. Motors are sized in many power ranges adapt for front, rear ventilations, additional heaters and blowers for commercial vehicles and off-road applications.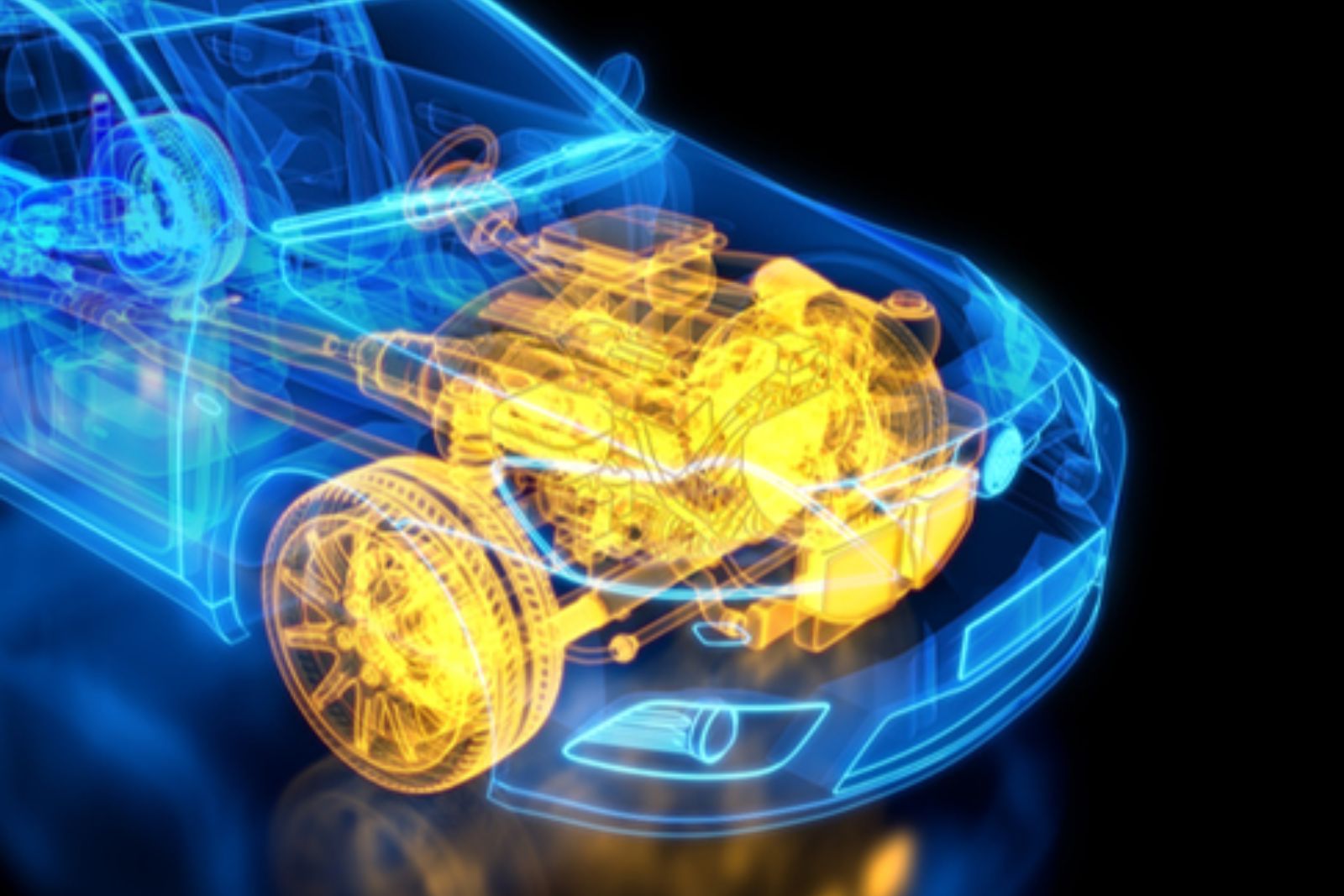 AMT, PARKING LOCK,
ACTUATORS
Our engineers have codesigned with our customers specific motors for automatic manual transmissions, parking brakes, actuators for e-axles lubrication and cooling systems. DC and BLDC motors are designed to evolve from old technology, to electromechanical components more efficient, light and controllable.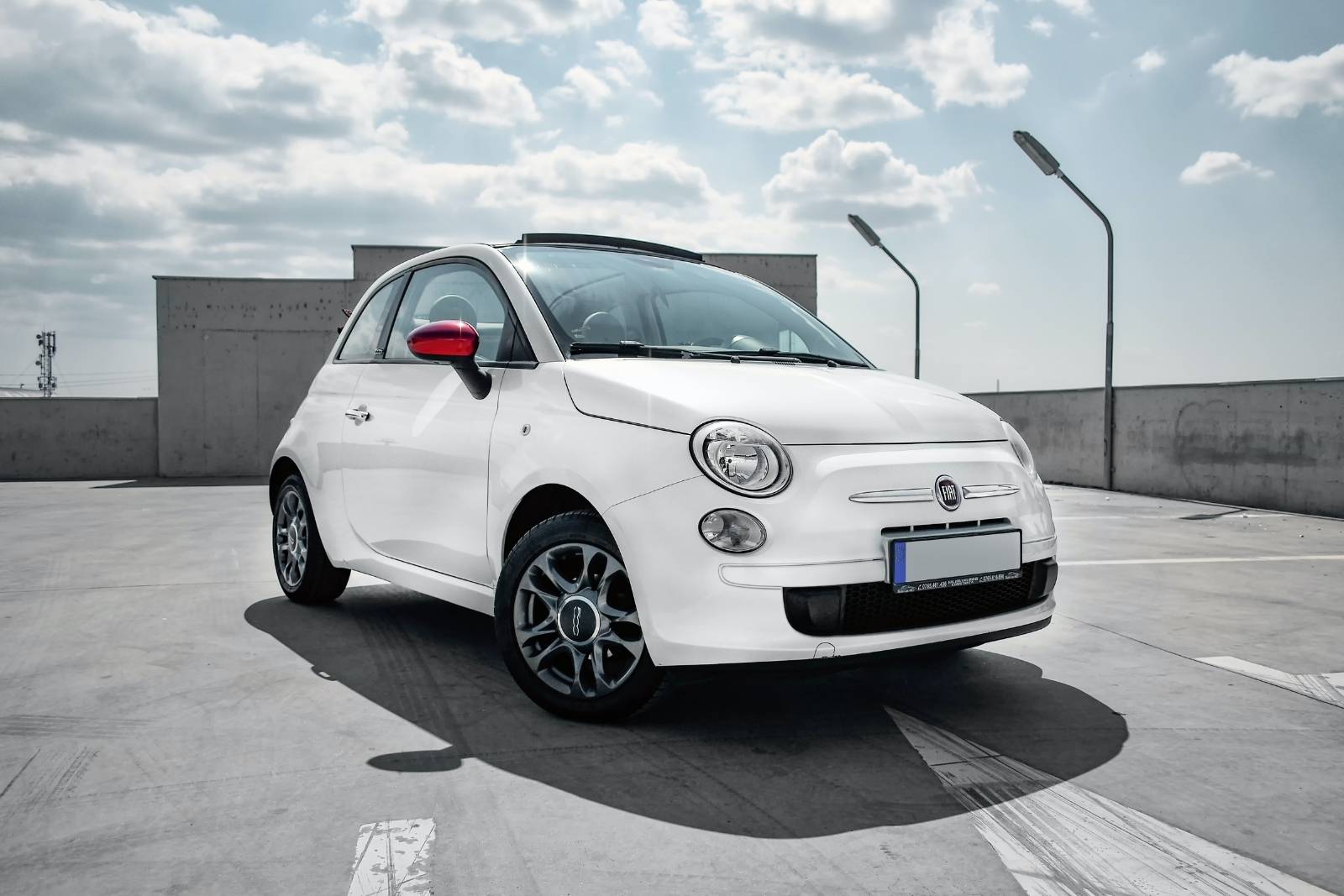 Our motors and gear motors activate the roof-top of hyper-cars and urban vehicles from long time. One of the first product, that evolves during the years, are window-lift motors that we produce on 2 dedicated lines for serial production as well as for after-market.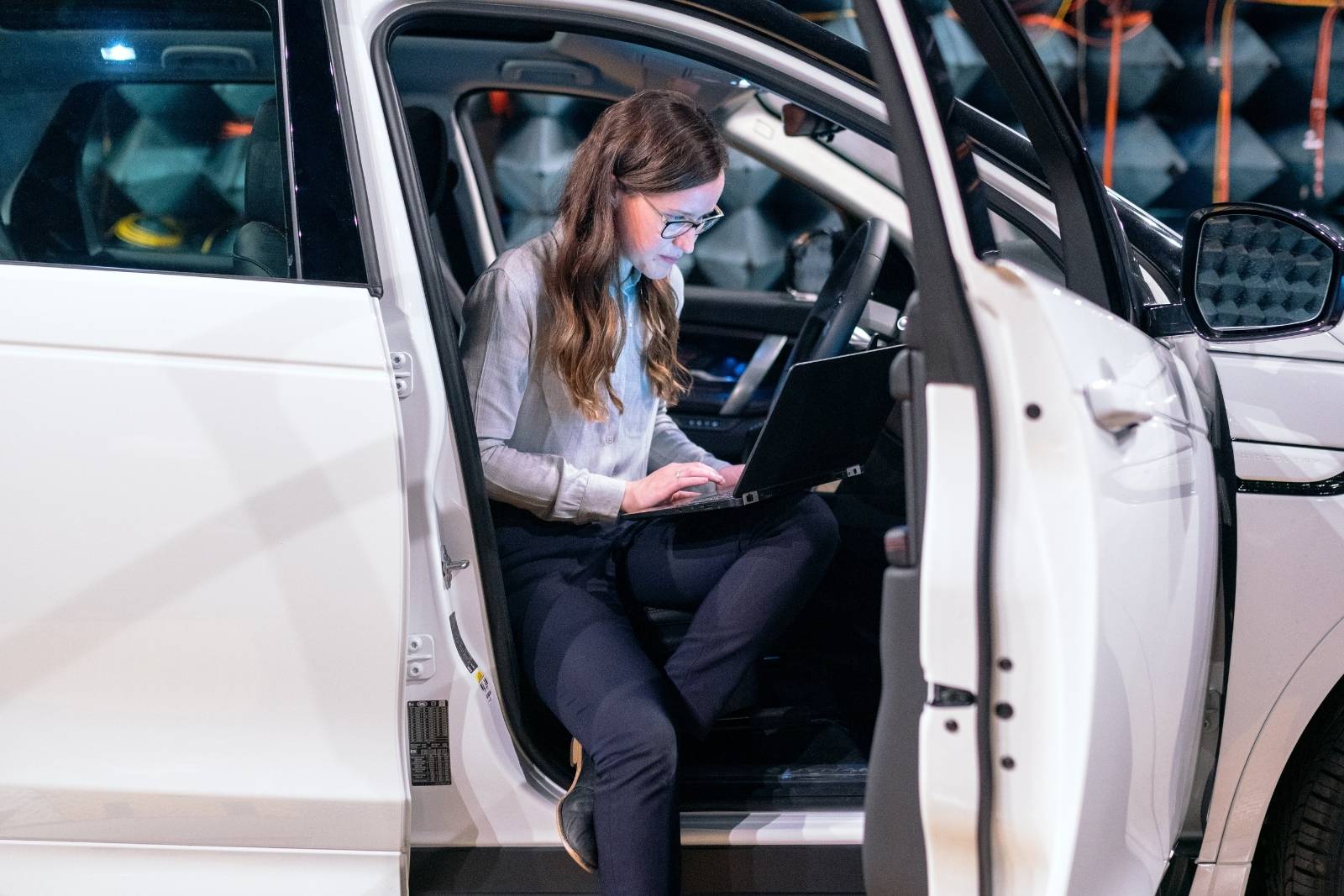 OTHER AUTOMOTIVE APPLICATIONS
Our engineering have experience also in other Automotive applications, like seat adjustment, engine and battery cooling. Focus of last years is on actuators to reduce the environmental pollution and improve the performances of the internal combustion engines.